ABOUT US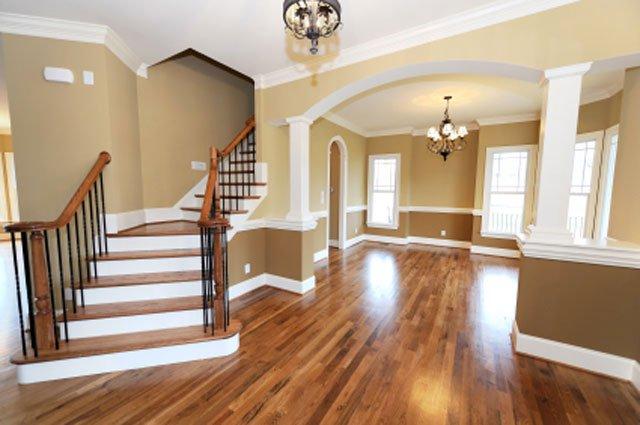 Welcome to QualifiedElectricians.com! We are your local source for a trusted Electrical or Communications Professional. Whether you are a homeowner in need of a ceiling fan or a developer looking for large scale electrical contractor, we can help you make the right connection. Simply complete the form provided and you will be contacted in a timely fashion by a representative that will personally facilitate your request and put you in direct contact with a qualified (Licensed, Bonded & Insured) electrical or communications contractor in your area.
Our select network of contractors have committed to employing local technicians that have successfully completed a certified apprenticeship training program registered with your state's Department of Labor. In addition, all employees are held to a high standard of professionalism, expertise, skill and knowledge in order to exceed your expectations.
Why leave your electrical projects in the hands of someone less qualified? Submit your request today and enjoy peace of mind tomorrow!